Energy-saving
With the cost of energy rising, an analysis of your existing compressed air system could reveal simple ways that you can save money and increase efficiency.
For example:
Are there any leaks? Air leakage is probably the most wasteful but the easiest to rectify.
Can you recycle heat? The warm 'exhaust air' from your compressor could be used for heating.
Would an oil/water heat exchanger be beneficial? Such a system could provide hot water to supplement factory heating or that could be used for industrial processes.
Can you adjust the temperature? Do you really need a pressure dewpoint of -40°C from your desiccant dryer when -20°C would suffice?
Do you operate timer solenoid drains? We can replace them with "no loss" electronic alternatives.
Then there is the tricky question of whether you should have a fixed speed or variable speed compressor? Variable speed machines are very fashionable and they can reduce power costs substantially. But would one of these units suit your demand pattern?
The only way to be absolutely sure is to data log your existing equipment, analyse the usage data and determine the correct course of action.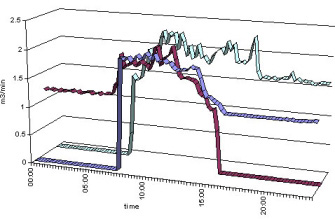 The installation of HPC variables and (IE3) fixed speed motors will ensure automatic entitlement to the Enhanced Capital Allowance Scheme (ECA).
Please contact us for more details.
Equipment with proven, reduced energy requirement could also mean support from the Carbon Trust by way of an interest free loan.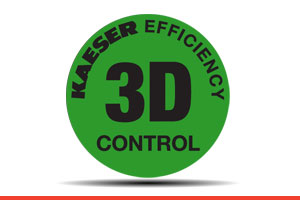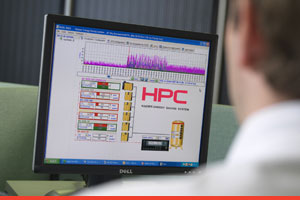 Judge us by the customers we keep