Products
So what do you need? Thanks to our distributor partnership with HPC, we can provide you with the most diverse and technically advanced air compressors on the market today. Take a look at our product range or get in touch to discuss your needs.
Condensate Management
Various models and types to suit.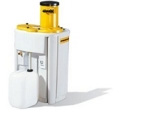 Refrigerant Dryers
Direct expansion and thermal mass type, to 3° C pressure dew point
Desiccant Dryers
Heatless, heat regenerative and vacuum assisted to -70° C pressure dew point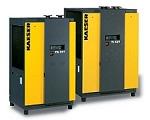 Control Systems
The Sigma Air Manager optimises
compressor operation by automatically
selecting the most favourable machine
configuration from up to 16 compressors.

Rotary Screw Compressors
Belt drive, "one to one" direct drive
and variable speed drive
11 cfm to 2797 cfm - 7.5 bar to 15 bar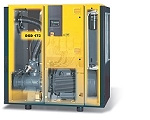 Piston Compressors
2 cfm to 70 cfm
Pressures up to 35 bar
Lubricated and oil free

Filters
20 cfm to 11,000 cfm
From 0. 6 ppm to 0. 003 ppm oil content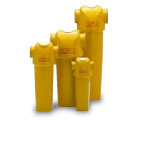 Blowers
From 63 cfm to 5,543 cfm
Pressures up to 1 bar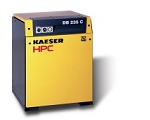 Judge us by the customers we keep